Analyzer.Tools Integration for Amazon Selling Partner API (SP-API)
News & Updates
Windows
1 year ago
Amazon is transitioning all Amazon apps and sellers from its MWS Products API to its new Selling Partner API (SP-API), see detailed announcement. The MWS Products API, which is used by Analyzer.Tools, will be deprecated by Amazon September 30th, 2022. As a result, Analyzer.Tools has switched from MWS to SP-API as of September 6th 2022.
✔Analyzer.Tools has been diligently preparing and is ready for the transition to SP-API
✔All major functionality has been retained + improvements added
✔ The conversion has been made seamless/invisible to most users
What action is required for Analyzer.Tools users?
✔Existing Web app users do nothing. Everything is automatically handled in the background for you
👉Existing Windows app users will need to update their app to version 3.0.2.8+ prior to September 31st. Failure to update the app will cause an error after September 31st. Updating the app is easy, simply click the Update button in the top right corner of the Dashboard tab inside the app.
What to do if you encounter issues?
👉Navigate to the Settings > API screen and reconnect your account within the app. The SP-API authorization process is simple, click Connect or Reconnect to login to your Amazon seller account and authenticate using the Amazon Authorization screen page.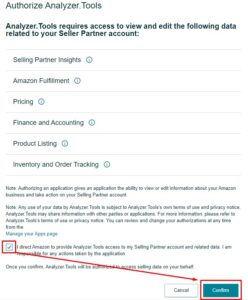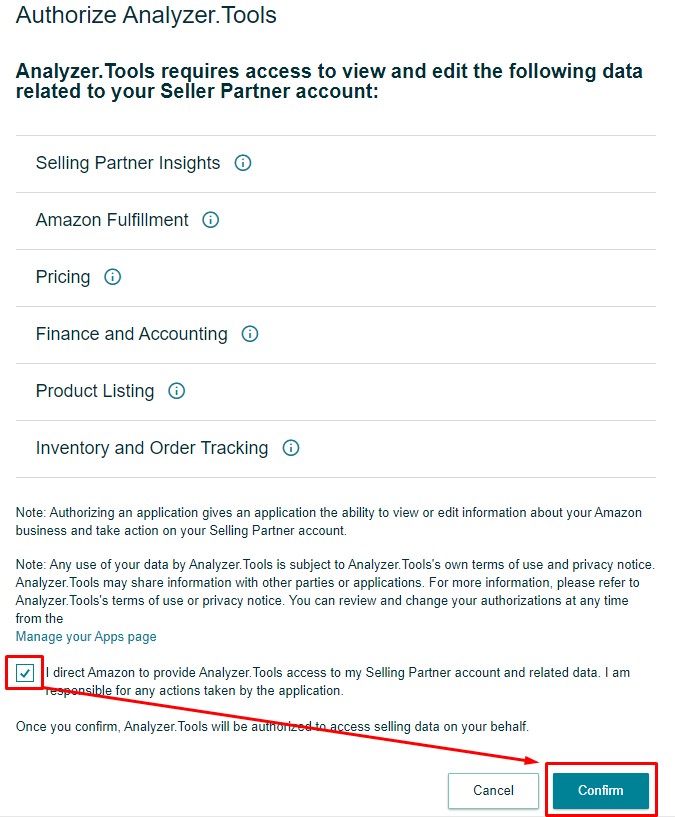 (click to enlarge)
Still need more help?
No problem! We're here to answer questions, simply reach out to support.