Web app Update- Hazmat Support, Faster Product Detail Pages
News & Updates
Web
10 months ago
11.30.22
Happy holidays, the Analyzer elves have been busy! New updates launched today include:
✔ Hazmat Support- New data grid column 'Is Hazmat' let's you know if an Amazon product is classified as 'Hazardous materials'. These products may have additional requirements to sell on Amazon and should prompt additional scrutiny before making a large supplier purchase. The Is Hazmat column has been added to all standard grid views.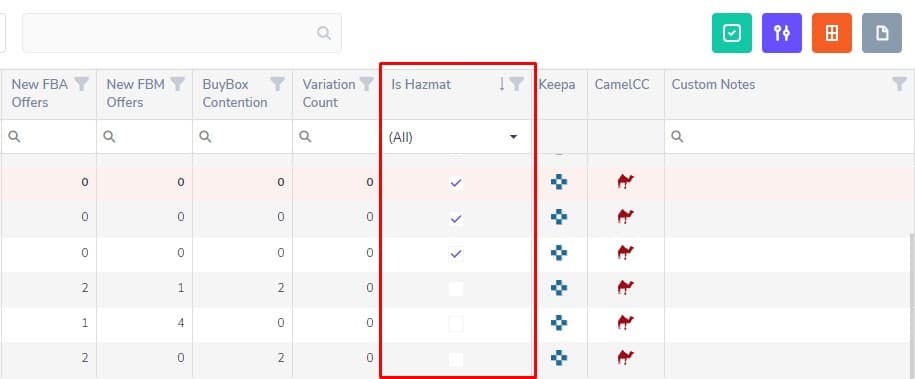 ✔ Product Detail Pages- have been optimized and load much faster! What used to take up to 8 seconds to load now takes 1-2 seconds. You can access Product Detail pages by clicking on the product name in the Title column of the grid. This is a sign of things to come as we shift our development focus to massively improving performance.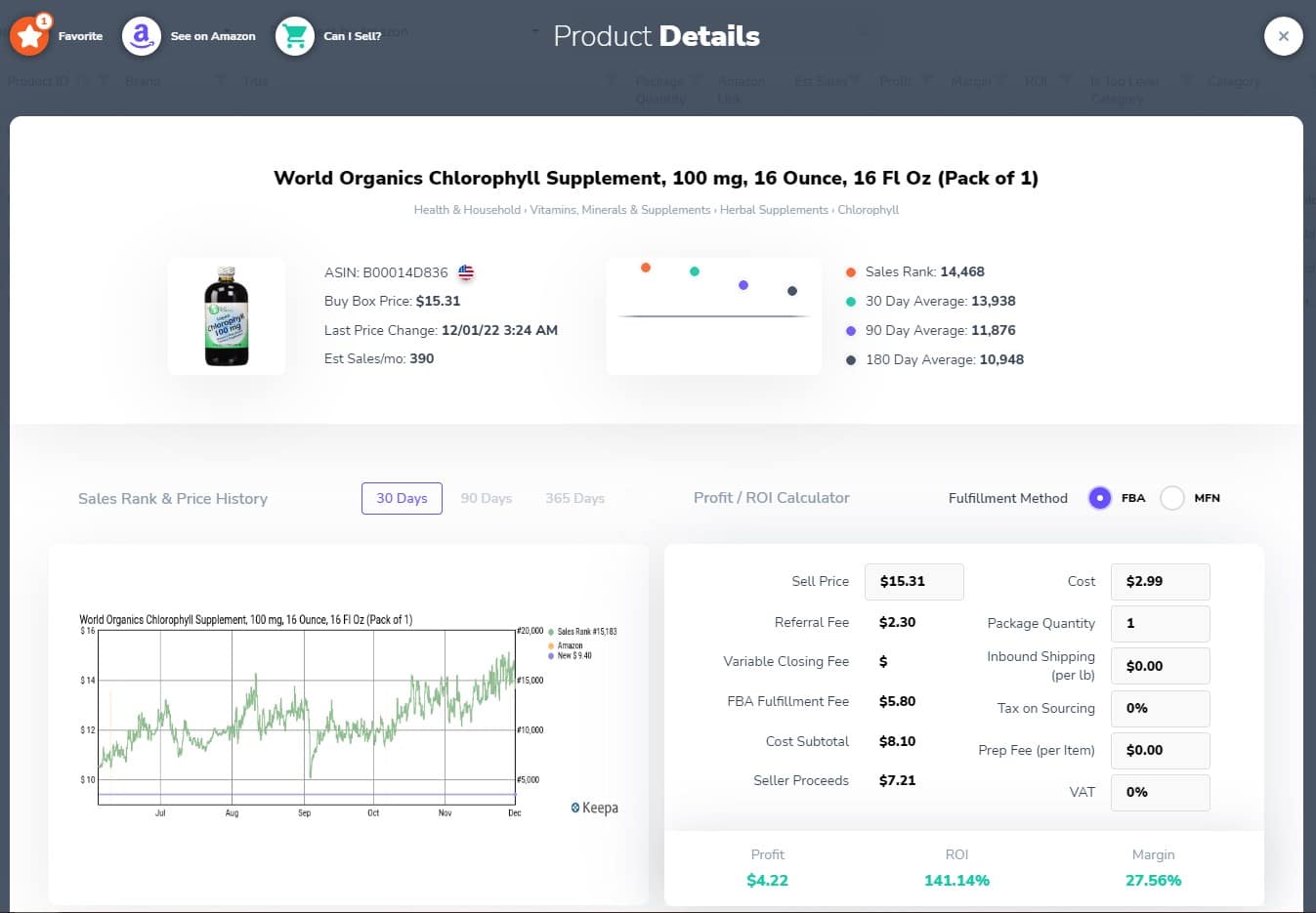 ✔ Various small fixes and quality of life improvements.
👉Hope you enjoy the update!  Please be sure to visit, subscribe and share our Facebook, YouTube & new Twitter page to be the first to get the latest updates on program developments and new features!