Features & Details of Analyzer.tools
Web App
Web App has all the features that Windows App has (listed here) but some additional that you can see below

BULK FEE CALCULATIONS
ESTIMATED SALES

REVIEWS & RATING

HIGHLY CUSTOMIZABLE

ROBUST FILTERING/SORTING

RELIABLE AMAZON API DATA

ARCHIVED LISTS
Web App Features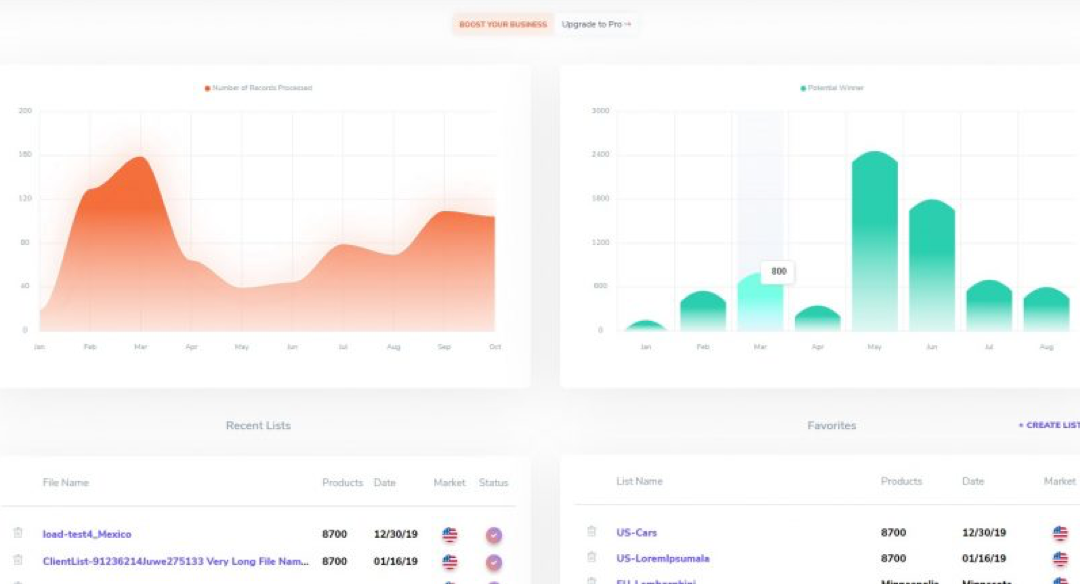 Browser Based
Analyzer.tools web application is a secure browser-based application which does not require download/install on your computer. The app is accessible from any computer and any major operating system including Windows, MacOS Chrome OS and more. Hosted on blazing fast Amazon AWS servers to ensure the best performance possible while using minimal system resources and bandwidth from your computer!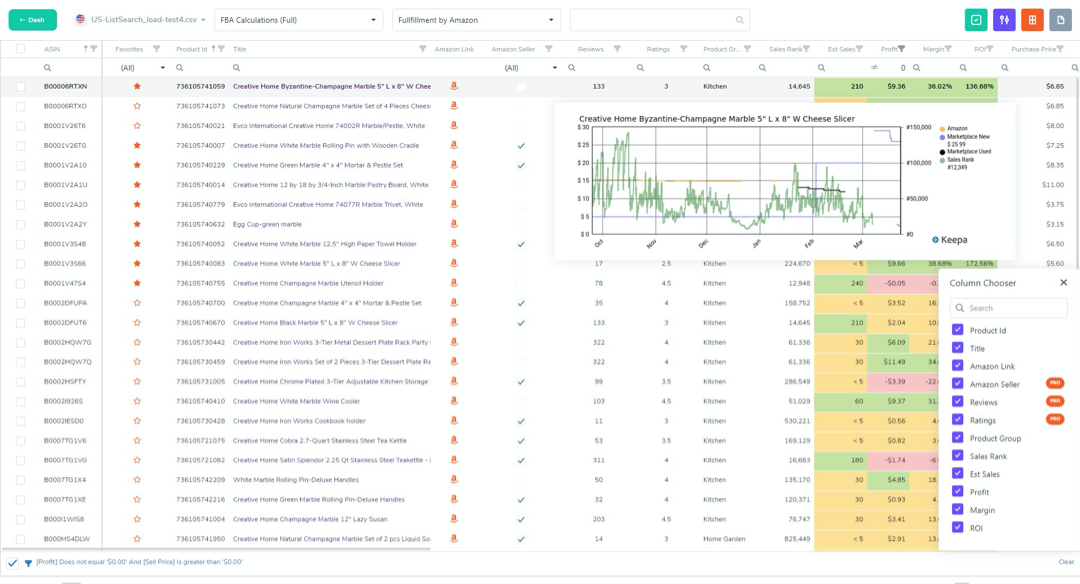 Favorite Lists
Create custom favorites lists containing products from your wholesale lists. Favorites lists can be used to track products of interest, current and past Amazon inventory and more. Refresh feature allows periodic refresh of favorite lists to always see up to date Amazon data on your favorited products without re-processing lists.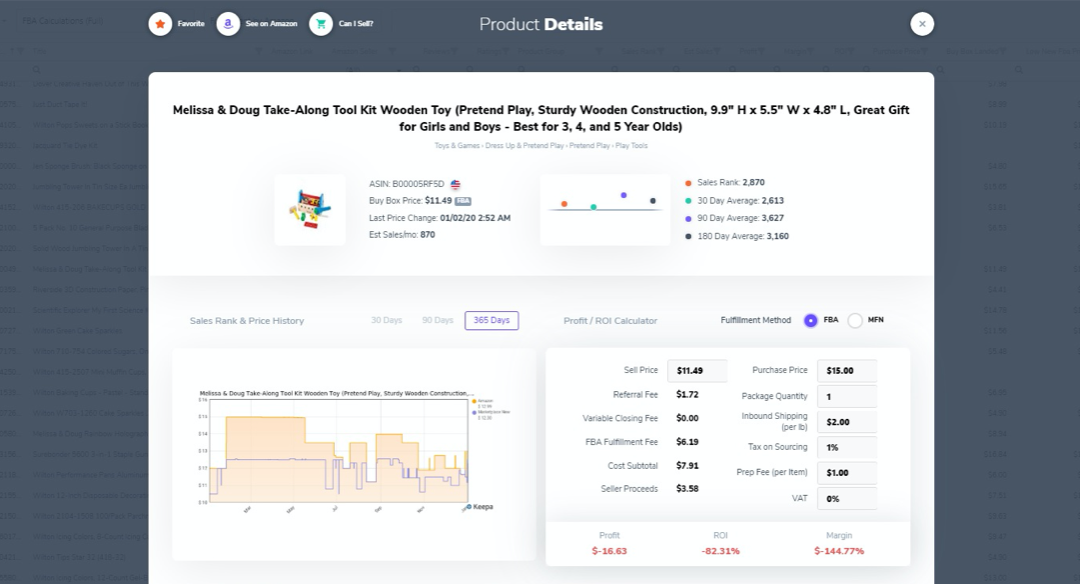 Pro

Unlimited Amazon Seller Data

Amazon does not play by the rules when competing against you on a listing. See whether Amazon is a competing seller when making your sourcing decisions.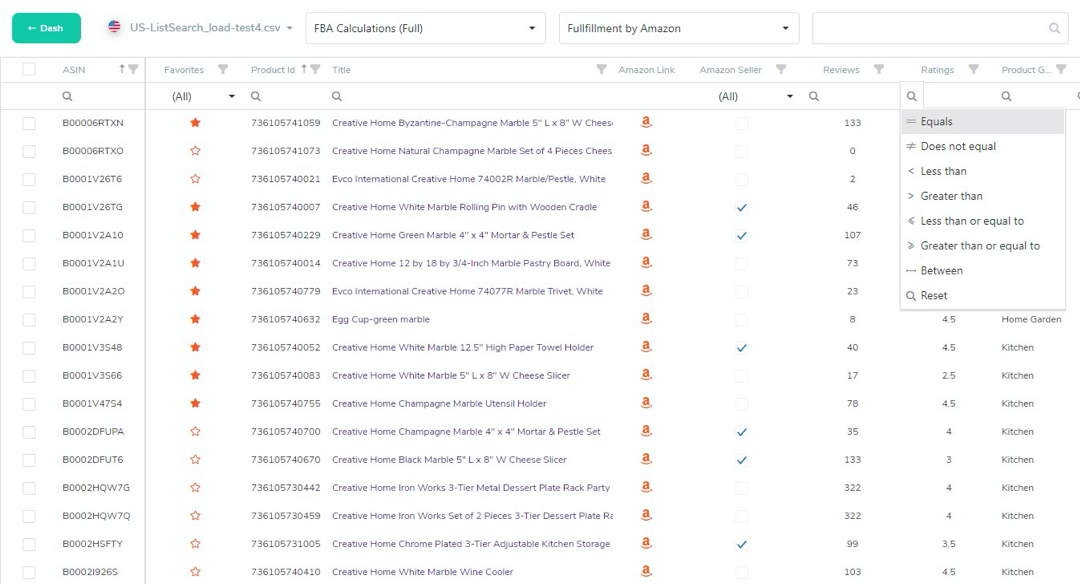 Unlimited Reviews & Rating Data
Pro
Allows bulk analysis of Amazon Reviews & Ratings data including the number of reviews and average review star rating for each listing.
Windows
Web
Web pro

Windows App included